Have you ever given it a thought of how our economy would be without entrepreneurs? Well consider this and you will realize how important they are and the contributions they make to the U.S economy. As per the IRS indexes, only 11% of business tax returns would be filed from other ventures apart from family-owned businesses. 82 million people (62% of labor) would be jobless/ unemployed in the absence of entrepreneurial enterprises. Only 25% of net jobs would be available in the entire country, and almost 36% of gross domestic product would be produced from other types of businesses. The economy would be endangered without the kinds of companies established and managed by entrepreneurs.
Leaving that behind, entrepreneurs are tough people who have distinct traits that make them who they are and where they are. Many successful entrepreneurs share so many characteristics. If you are one, you can compare your characteristics with the ones explained later. It doesn't matter if you have all the traits or not. Do not chafe if you do not possess all the characteristics since some of them can be learned from successful businesspeople and through the inner drive for achieving your individual goals. Some of the traits that enable entrepreneurs reach greater heights include planning your venture on how to establish, grow and maintain it. Planning helps to achieve the goals set for any business. Being confident and hardworking are other important traits to being a successful entrepreneur. Exemplary entrepreneurs work at least 50hours a week to attain their goals. They believe in themselves and they can complete a difficult task on time and within the required budget.
Business people like Marc Sparks are risk takers, putting into consideration that they are not extreme risk takers. They are self-reliant and the always know that it is there job to perform the most complex tasks even when other executives wouldn't dare. They involve other parties to prosper with them. They have a win-win ideology putting in mind that the long-term business partnership cannot be based on a win-lose perception. Entrepreneurs also manage the business' cash flow wisely. They manage the money in a way that they pay all the expenses and ensure that income is still generated.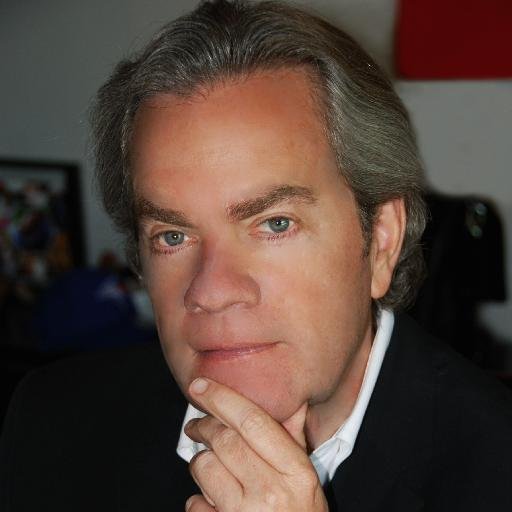 With only an average C+ from high school, Marc Sparks has grown manifold in the investment sector and is now a serial entrepreneur. He started from nothing and now owns sixty diverse startups. Among his portfolios are six active companies and he levels an onboarding of a latest company and a diversified seasoned company annually. He narrates his journey to success
in his book "They Can't Eat You"
and his primary objective for the book is to empower other entrepreneurs across the world by providing them with essential knowledge.